Campus Placements at Shoolini University to start with world's largest food company Nestle successfully hired four Food Technology students before completion of their respective final degree curriculum. Praisy Aseeja, Ojasvi Malhotra, Aryan Kaushal, and Shweta Shrivastava will be joining Nestle as Nutrition Officers after graduating next year.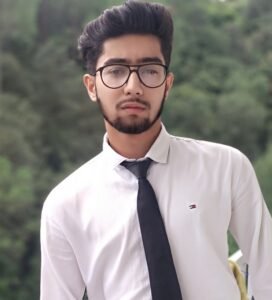 Nestle has been hiring Shoolini students since 2018 and this will be the third batch of students joining their Nestle alumni who have been performing exceptionally well at Nestle.
Placements for the current final year students graduating in 2021 have started on a promising note with top companies like Cognizant initiating their hiring process already. 66 B. Tech students have been shortlisted by Cognizant for final selection.
It is indeed heartening and creditable to see leading recruiters reaching out to hire Shoolini students even in the midst of the on-going pandemic when the economy in general continues to be depressed. Shoolini University has successfully placed most of its aspiring students who have been graduated in 2020 according to Prof. Arvind Nanda, Director General of the University.
Prof. Nanda further stated that these achievements are the result of the uniquely effective and proven processes deployed at Shoolini – which start with helping students identify their career preference, honing their soft as well as technical skills in the accelerated learning 'SPRINT' program, enhancing their aptitude and employability capabilities etc. Another critical success factor this year has been Shoolini's agility in quickly shifting to the on-line mode in teaching, evaluation and hiring processes. Most of the placed students were hired on-line he said.